When summers arrive, everyone seems to be uncomfortable. The scorching sun makes the environment unbearable. Homes are the only place that people want to stay and even enjoy leisure time in summers. But there are many ways to make homes look pleasant and comfortable.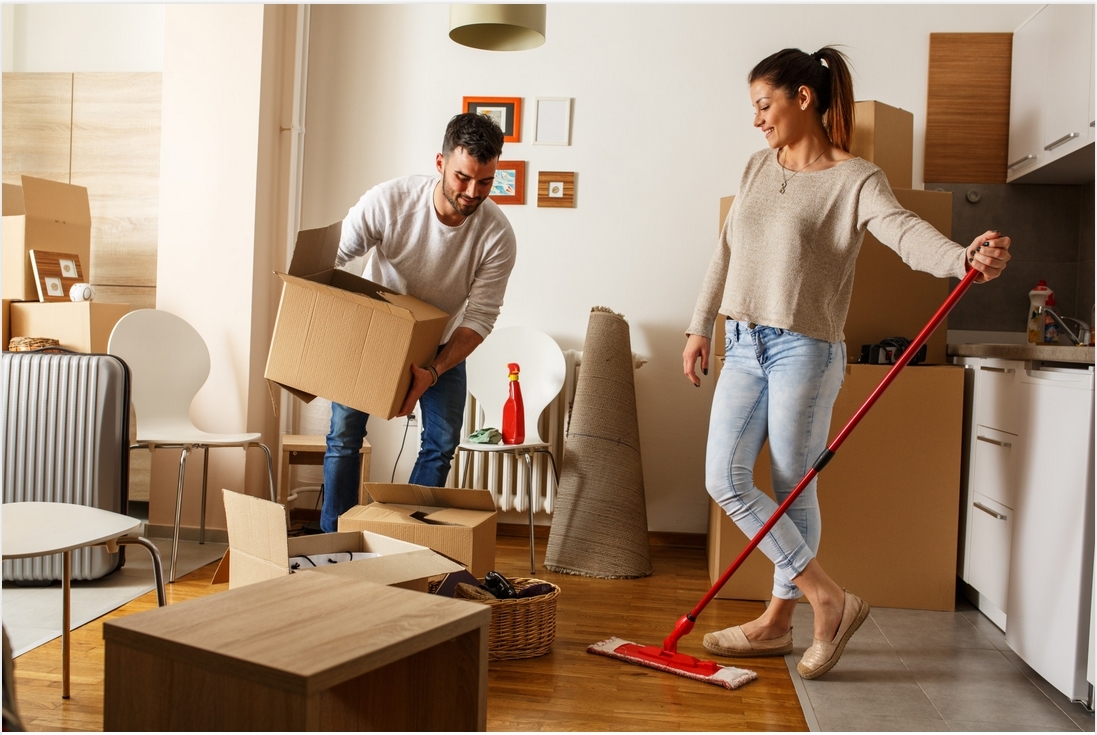 Playing with colors:
One of the most important things is to change the paint of the house. Pastel colors bring more calmness. Painting everything white can do wonders. Many other colors will go with white paint. Some bold shadesare when added with whites, they give a nice look. The scheme seems attractiveand brings more light into the room.
The shades of yellow and oranges are liked and given an edge by many decorators. These colors bring brightness in a room. Different mix of colors and beautiful patterns make the rooms cheerful. Beautifully framed paintings, fresh flowers, and vibrant colors make a statement. An amazing contrast can be made by lightening the lights and making the dark colors bit dim.
Outdoor exterior:
An outdoor home exterior can be made cozy by
• having trees around
• making home exterior look refreshing with plants and flowers all around
• by putting lightly colored outdoor furniture makes the summer season bit peaceful
Comfortable cushions and pillows can change the look of an entire room. Lightly colored curtains with brightly colored cushions will bring a pleasant feel. They will make the environment peaceful giving cool effects.
Mirrors play an important role to make the room look spacious. The house will look more neat and tidy by adding mirrors. It will give freshness and makes mood good. Hanging mirrors in the outdoor places will make them unique. Windows that are spotlessly clean make the look have more space and brighten the area.