Foundation is the soul
You may have a great structure as your home, resort, or an office. If the foundation is weak, the entire building will collapse. So, it is mandatory to check for the stability and health of your foundation. If you find any damages in it, you should reach a foundation repair contractor to work on it. Several contractors are specialized in various operations of foundation repair. If you need slab foundation repair, you can go for contractors who are specialized in it. Compared to general contractors, companies specializing in a few repair methods will provide quality results. You should consider some factors before selecting a contractor for the foundational repairs of your structure. Before that, to know the type of repair you need, you should be aware of the different methods of repairing a damaged foundation. Let us discuss some of these methods in this article.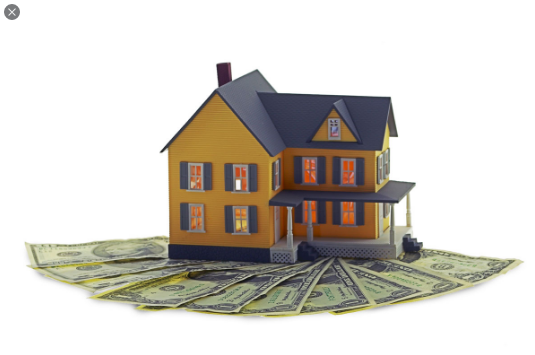 Methods of foundational repair
Concrete pier foundation repair
You would have seen the use of concrete piers in the construction processes of buildings and bridges. These piers can also be helpful in the cases of foundation repairs. You can have a permanent solution to the issues if you use concrete piers. The process will produce more dirt from the digging process. So, it becomes expensive despite the affordable costs of drilling rigs.
Steel and helical piers
Modern technologies have replaced conventional concrete piers with steel piers. It is easy to install a steel pier, and very little disturbance will be there to the landscape. You can finish the process in a quick span. For exterior foundation repairs, you can go for helical pier repairs. They will suit well for repairing light-loaded structures.
High-density polyurethane foam
It is another revolution that uses polyurethane foam to fill the gaps in the structures and make them stable.