As a mobile development , there are a variety of decisions, technical ones, that you would need to make early during your mobile app design. Having to choose between hybrid, native, or web app has a lot of implication for you later in your maintenance and development.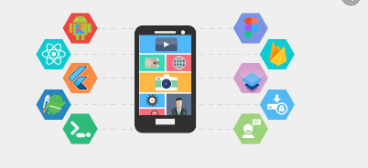 That is the reason it is important to leverage your search for a market and the functionality and core value that you defined. With that, you are assured of coming up with the best decision. The main difference between hybrid, native and the mobile apps include
• The built-in programming language that they have, which all depends with and affects your budget, set time frames, and the expertise that are available.
• Access to the APIs native devices. It all depends on the functionalities that you will require your app to be able to access.
• Method of distribution. It will mostly depend and affect the way you are going to market your app and at the same time, define your strategies for promotion.
• Support from multi-platform. It is based on the audience that you target and the market you think you can penetrate. In most instances, you will require to present both the Android Play Store and the Apple App Store.
If you settle on native apps, they are usually the best for tasks that are heavy duty like gaming or video or photo use. For web apps, they are the best for solutions requiring easy updates, but there is no need for access to the device that has native abilities.
The two types are always on the opposite side of the spectrum, with the native apps being more expensive in terms of developing and findability app stores. With web apps, they are low cost and quick to create.