Some are hesitant to start with forex trading. They think that it is a hard and complex form of investment. But considering the many benefits this form of trading can provide, there is no reason why would you not invest on it.
There are many ways to be successful in this trading even if you are just a beginner.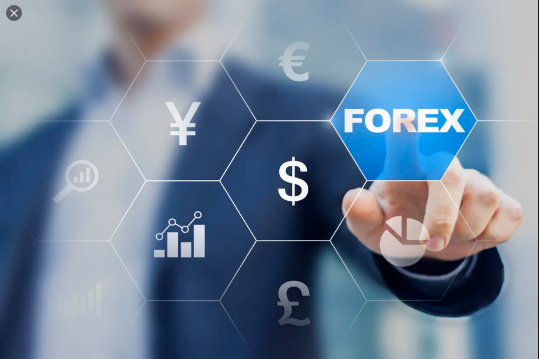 Ways Beginners Can Be Successful In The Forex Trading
There are actually many ways beginners can be successful in the forex trading. To help you get started, here are some of the things that can help you step on the right foot with this kind of investment.
 Know the market
Make sure that you know the market pretty well. The good news is, forex is not owned by anyone and with this you are assured that everything is fair on it. There are many available books and articles you can read where you can learn more about forex. These reading materials can give you a good introduction of what forex trading is about.
You have to understand the basics of forex trading before you dig deeper and venture into it.
 Get the best broker
Yes please. Getting the best broker can help you start right in the forex market. Worry not as much as there are a lot of best forex brokers willing and available to provide you the service you need.
But just like to anything you do, you have to make sure that you only deal with trustworthy brokers, no one else.
 Practice, practice, practice
Practice makes perfect so as with the forex market. There are available platforms that can let you practice forex trading without losing money. Take advantage of this option and make sure that you get the most out from it.